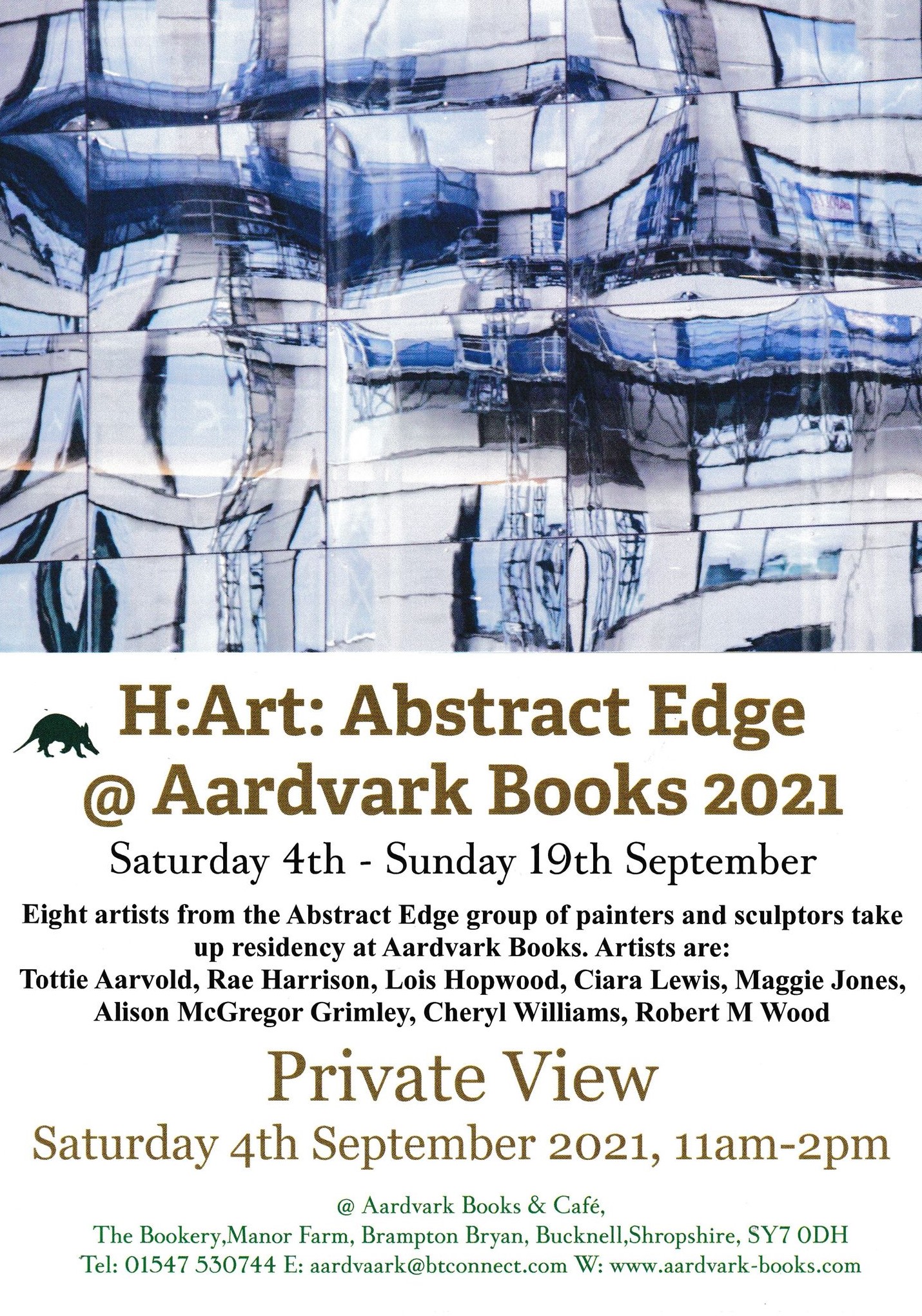 Saturday 4th to Sunday 19th September 2021
The Old School, West Street, Knighton, LD7 1EN
Open Saturday 4th to Sunday 19th September 2021
Exhibiting artists: Tottie Aarvold, Rae Harrison, Lois Hopwood, Ciara Lewis, Maggie Jones, Alison McGregor Grimley, Cheryl Williams, Robert M Wood
WE WOULD LIKE TO INVITE YOU TO THE OLD SCHOOL STUDIOS AS PART OF H ART 2021.
It's really gratifying to welcome everyone back to our studios after nearly two years closed doors! 'Old School, New Shoots' showcases the latest work by myself and my lovely daughter Saoirse and we really hope you can visit us at the Old School in West Street, Knighton, LD7 1EN. We will be open every day from 4th-12th September from 11am to 5pm and as usual will be providing free tea and coffee and cakes. Hope you can join us in our re-opening!
See you there,

Ciara

Here is a taster of some of our newest pieces…..